Daryl Wilson, Executive Director at the Hydrogen Council, highlights the key policy and market developments and reflects on the major changes in the last 12 months and what 2023 could hold for the industry.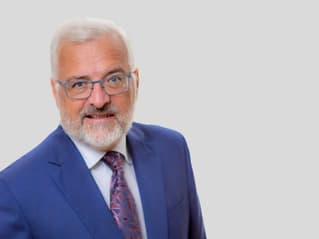 2022 was a big year for hydrogen. Tell us about the year from your perspective. 
The momentum in hydrogen has been building for many years and this momentum did not stop in 2022. In fact, it went beyond the stellar upswing in 2020 and 2021.
The challenges we have faced globally this year have only served to increase the criticality of hydrogen as a key energy vector, going hand-in-hand with renewable power.
The Inflation Reduction Act (IRA) came as a surprise win in August and ignited a lot of excitement in the US, but the EU was hindered by policy uncertainty having carried the lead for some time.
... to continue reading you must be subscribed