Monday (May 15) saw Bart Biebuyck's tenure as executive director the Clean Hydrogen Partnership come to a close after seven years in the role.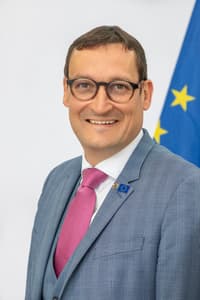 Previously known as the Clean Hydrogen Joint Undertaking (JU), the Clean Hydrogen Partnership is a public-private partnership, supporting research and innovation (R&I) activities in hydrogen technologies in Europe.
Having been taken up the position of executive director in May 2016, Biebuyck has been at the helm of the organisation throughout the most rapid changes seen across the hydrogen industry.
... to continue reading you must be subscribed