The first official Hydrogen Week UK starts today (February 13) with the aim of raising hydrogen's profile higher up the political and commercial agenda.
Headed up by the North West Hydrogen Alliance (NWHA), the week aims to unify all regions of the UK to progress the nation's role in the emerging hydrogen economy, and capitalise on the opportunity the sector offers for meeting Net Zero targets, while driving economic growth.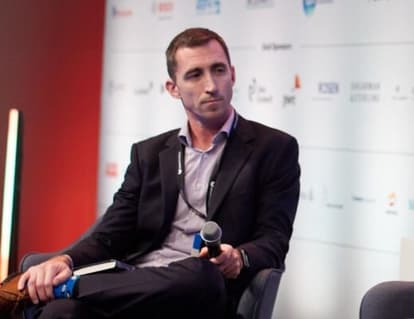 Brett Ryan, Head of Policy, at Hydrogen UK, said this new calendar milestone is a testament to the growing momentum around hydrogen and its potential to decarbonise our economy, forming a core part of the UK's path to net zero and economic growth.
... to continue reading you must be subscribed