Thanks for taking five with H2 View. Can you give us an overview of the company and its place in the hydrogen space?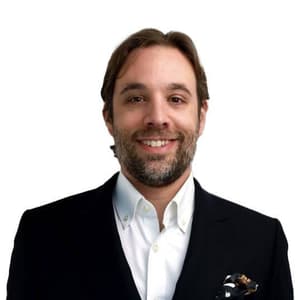 LCP Delta has a long history of providing important and innovative energy system modelling solutions that governments and industry use to help solve the biggest problems in the energy sector. These models are also used by industry to inform their investment decisions, because they are accurate, and consistent with the most current policy frameworks.
Our teams have developed some of best tools and tech available in the market to provide in-depth and up-to-date insights across the whole energy value chain – from green hydrogen, EVs, power trading, solar PV, to the newest innovations in business models.
We're currently supporting the UK government with modelling out its hydrogen business models policy work, as well as providing in-depth advisory and financial modelling support to the largest hydrogen cluster projects in the UK. Our research team is also currently tracking global hydrogen projects, big developments and trends, through our HYbase tool and the Hydrogen Intelligence Service.
... to continue reading you must be subscribed