Today's energy industry is facing a once-in-a-generation investment opportunity. The federal government is investing up to $7bn in hydrogen hubs, and industry is matching with billions in private capital toward projects to produce, store, and use hydrogen – a zero-carbon form of energy.
And despite all of this opportunity and investment, the key to successfully scaling up hydrogen relies on a little-known component of these hubs: effective Community Benefits Plans (CBPs). While the widescale deployment in the US is still in the early stages, examples of insufficient community engagement have shown that the consequences are paramount and could even lead to project withdrawal.
The clean energy transition presents a substantial opportunity to reshape the energy landscape while championing an equitable future for the most impacted communities. From the electricity that powers our daily lives to the industries supporting our livelihood and the transport we rely on for basic human needs, the moment to pivot is now.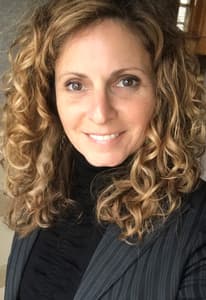 An energy transition that secures clean resources and protects the environment is a whole-system process requiring committed collaboration across all stakeholders – policymakers, industry, regulators, labour, and community representatives. The full system decarbonisation required for new power generation, energy transportation, and storage comes with not only leveraging existing infrastructure but also deploying new projects, all of which can redefine future energy systems with a greater focus on equity and responsible development.
... to continue reading you must be subscribed