First Hydrogen is set to roll out its first zero emission light commercial vehicles after track-based testing.
Vehicles were certified for UK road use last month. Tests of the fuel cell-powered vans (FCEV) were held at the HORIBA MIRA Proving ground near Birmingham, UK, confirming safety and performance prior to handover from powertrain specialists AVL to First Hydrogen. They will now undergo final testing ahead of fleet operator trials in the new year.
The company claims the vehicles have more than five times more range capability than their battery equivalent, achieving 400-600km range on a single fuelling, with refuelling in five minutes. The fuel stack has been provided by Ballard Power Systems.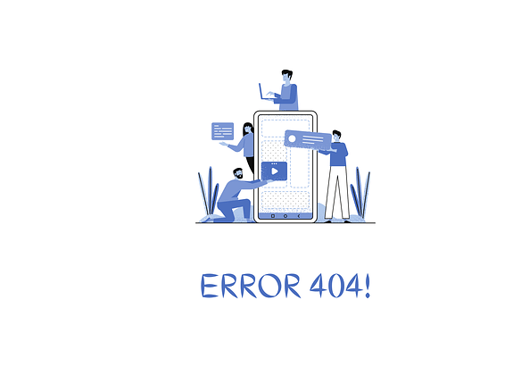 ... to continue reading you must be subscribed