H2 View's Mobility Pillar Special webinar today (October 14) heard how a lack standardisation is plaguing hydrogen refuelling and about the potential for the clean energy carrier's use in aviation.
Kicking off the discussion, Jake Martin, Hydrogen Business Development Manager at Haskel said that the biggest challenge in hydrogen refuelling is standardisation, telling the webinar that there are 1019 different configurations of refuelling stations across the world, seeing different methods of storage, compression, fittings and far more.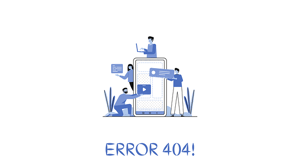 "Anybody who's involved in hydrogen at the moment will be experiencing the pain around making sure we're selling standard products," said Martin.
... to continue reading you must be subscribed