Brisbane-based Galilee Energy is to press ahead scoping a potential hydrogen demonstration at the Glenaras gas project after receiving an R&D refund.
The company was successful in its R&D application to the Australian Taxation Office (ATO) and will receive a refundable R&D tax offset of $7.6m for the 2021/22 financial year.
The refund enables it to accelerate activities at the pilot project, such as enhancing de-watering – following recent heavy rainfall – as well as detailed scoping analysis and front end engineering work on a potential hydrogen demonstration.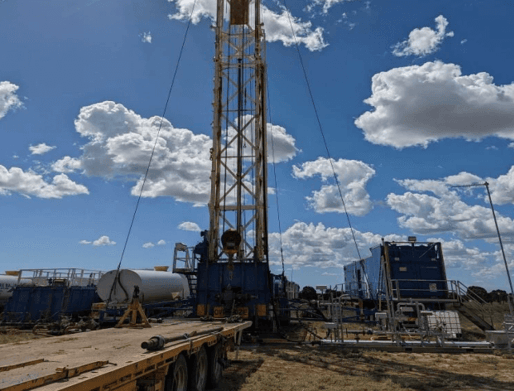 ... to continue reading you must be subscribed