India Energy Week has today (February 6) kicked off in Bengaluru, coming as the first major event under the country's G20 Presidency at a critical time as it looks to tackle challenges with energy security and environmental sustainability.
Starting the week of discussion, Prime Minister Narendra Modi said India's National Green Hydrogen mission would give the country a new direction in the 21st century.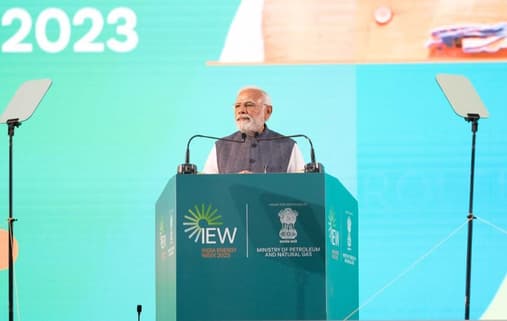 H2 View has closely followed moves in the Indian hydrogen market in recent years, with many labelling it as one of the potential hydrogen hotspots of the future. Writing for H2 View in April 2022, Ravin Mirchandani, Executive Chairman of Ador Group, spoke about why India is a country to watch when it comes to hydrogen production.
... to continue reading you must be subscribed