Linde CEO Sanjiv Lamba today said he "really struggles" with the commercial aspects surrounding the ammonia supply chain.
Speaking during a Q&A to announce its full year and Q4 2022 results, he said, "The reality is for us to make ammonia through a grid – we put a lot of energy into that process; we get the ammonia molecule, move it from point A to point B in a large ship, and then we will take it through storage at the other end, and crack it. The amount of energy lost, that we see in that entire process, makes the economics not viable in my mind.
"For me, direct ammonia usage, either on the fertiliser front, or direct as a fuel injection or blending, makes a lot more sense in the near term, and as technology changes and improves, then it becomes a little bit more viable longer term."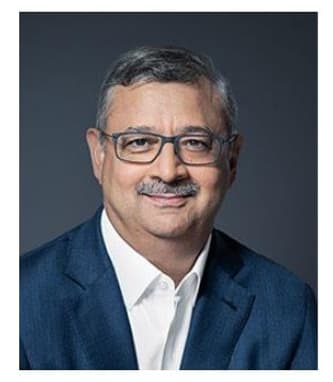 Linde recently announced a $1.8bn investment to supply clean hydrogen and other industrial gases to OCI's new blue ammonia plant in Beaumont, Texas. Linde will build, own and operate an on-site complex which will include autothermal reforming with carbon capture, plus a large air separation plant.
... to continue reading you must be subscribed