Hydrogen storage company Luxfer has received an International Trade award from the East Midlands Business Masters, in recognition of its growth and raft of innovative projects harnessing hydrogen fuel for transport.
The manufacturer of high-pressure aluminium and composite cylinders has a specialist and expanding alternative fuel facility based in Nottingham. In the past year it has been at the forefront of green transport solutions including:
The 'most lightweight, fuel efficient and quickest-to-refuel' H2 bus in the world, in partnership with start- up Mobility & Innovation
Cleaning up waste collection in Europe, through a ten-strong fleet of zero-emission refuse trucks, powered by Luxfer systems and created by Netherlands-based sustainable transport provider E-Trucks
Taking hydrogen technology to the seas, with its hydrogen work boat, in partnership with Compagnie Maritime Belge (CMB). In addition, Luxfer is working on the world's first hydrogen tugboat for Antwerp Harbour, navigating the challenges of the harsh saltwater environment and complex regulatory landscape, in order to make hydrogen systems safe and green for European waterways.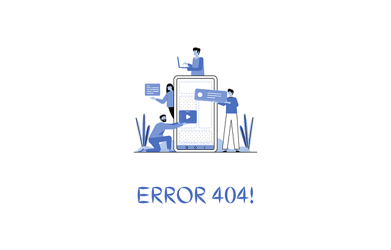 Alternative fuels now represent the fastest-growing division across the whole Luxfer Group, with the achievements of the UK Luxfer team being recognised in 2022 through finalist positions in the World Hydrogen Awards and Energy Awards.
... to continue reading you must be subscribed