The hydrogen-friendly east coast of England has received another fillip today with news that px Group's Saltend Chemicals Park in Hull will house a green hydrogen facility.
The site will mark an investment of between £180m and £240m by Meld Energy, which positions itself as an international hydrogen development company working with the global energy management company, World Fuel Services Corporation, to develop green hydrogen supply chains. World Kinect Sustainability Ventures, a subsidiary of the publicly listed US Fortune 500 company, acquired a 50% stake in Meld in late 2022.
Meld is currently bidding for development support from the UK's Net Zero Hydrogen Fund. Should the bid win government backing, FEED (Front End Engineering Design) is expected to begin in November 2023 and would run concurrently with planning application processes. Building would commence less than a year later with a target operation in early 2027.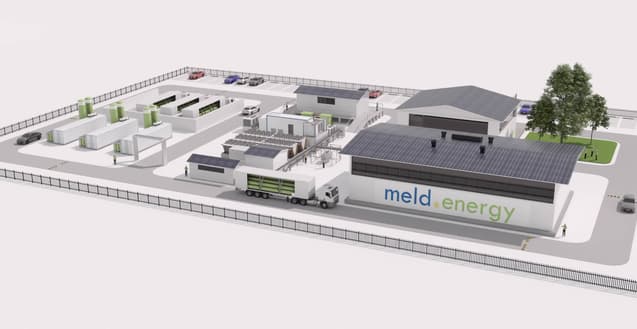 ... to continue reading you must be subscribed