Dominic O'Connor, Principal, Chartered (UK) and European Patent Attorney, at Marks & Clerk, reflects on this year's European Patent Office report and latest developments involving patent filings for hydrogen technology.
The European Patent Office (EPO) published a report earlier this year looking at statistical trends in patent filings for hydrogen-related technology. It's a long report and, for those without the time to read it in full, here are seven key transport-related takeaways.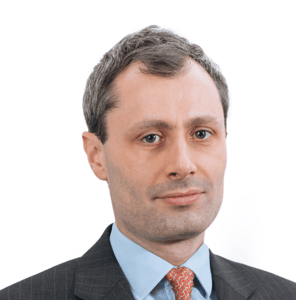 From 2011-2020, hydrogen automotive internal combustion engine (ICE) innovation has remained steady, while fuel cell innovation has increased markedly. This shows that innovators still view hydrogen ICE as important for the future, and not just fuel cells.
... to continue reading you must be subscribed