Session one of H2 View's Mobility Snap Summit kicked off with discussion focusing on mobility across roads, rivers, and skies, hearing from hydrogen players on the ground, at sea and in the skies.
Dr. Josef Kallo, co-founder and CEO of H2FLY kicked the day off, telling the summit that for inter-regional, zero-emission aviation around Europe could become a €50bn ($51.8bn) business, which if powered by hydrogen could save 320 million tonnes of carbon dioxide emissions.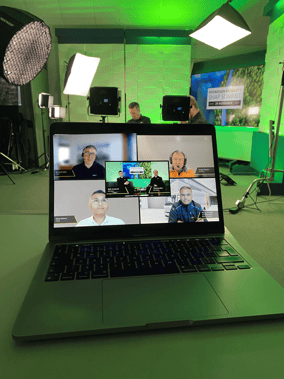 However, the H2FLY CEO acknowledged that challenges including safety and standards are significant hurdles that need to be overcome to meet the potential of hydrogen-powered flight.
He explained, "The challenges that are in front of us are centred around the certification of the [hydrogen fuel cell] system. We have those components already in test, but there are no certification rules at the moment, so we have to establish our own rules to create compliance."
... to continue reading you must be subscribed