Bashir Lebada, CEO, OCI Methanol, speaks to H2 View about the company's strategic priorities as decarbonisation demands intensify for industry and end users.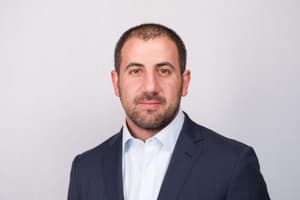 As a global producer and distributor of methanol solutions, OCI plays a key role in powering industries and fuelling a cleaner tomorrow. With Methanol being a highly clean fuel and hydrogen carrier, it is a versatile and effective product for industries such as shipping, construction and transport.
As the first commercial platform to provide customers with low-carbon hydrogen-based fuel products, OCI Hyfuels can help customers transition from carbon intensive energy sources and meet regulatory requirements for cleaner low-carbon products.
Background
... to continue reading you must be subscribed