Toyota's Crown brand will feature a Sedan FCEV model which is scheduled to launch in the autumn.
Toyota made the announcement as it unveiled details on three new Crown models – the Sport, Sedan, and Estate.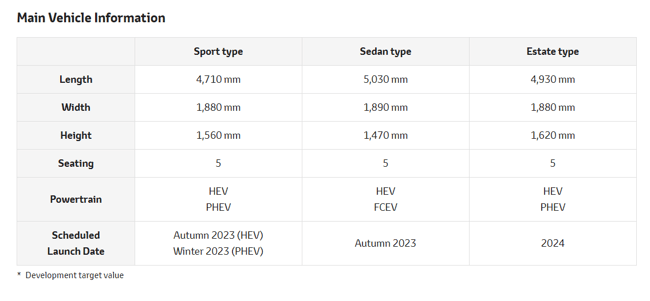 Toyota fuel cells use Proton Exchange Membrane (PEM) technology. A proton exchange membrane fuel cell transforms the chemical energy liberated during the electrochemical reaction of hydrogen and oxygen to electrical energy, producing no emissions, except water. Part of this produced water is diverted back to the membrane to humidify it.
... to continue reading you must be subscribed