York's National Railway Museum may be synonymous with locomotive history but now the opening of a new Wonderlab aims to engage the next generation in engineering, hydrogen and decarbonisation.
The opening of the new interactive facility tomorrow (July 27), officially named 'Wonderlab: The Bramall Gallery', complements similar Wonderlabs at the Science Museum in London and National Science and Media Museum in Bradford.
Visitors can learn about rocket fuel and even 'create their own hydrogen rocket' – presumably under guidance and from a safe distance – to appeal primarily to seven to 14-year-olds and stimulate their STEM senses. Alongside art and interactive displays will be live science shows and gallery demonstrations. It has been designed by architects De Matos Ryan.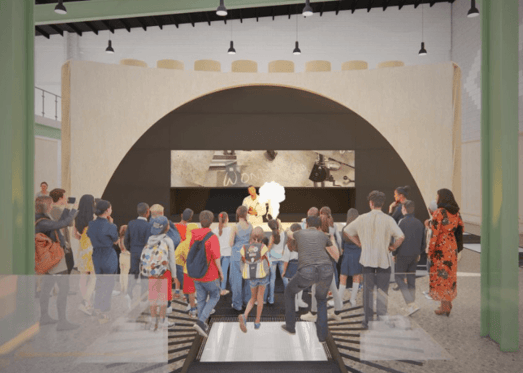 ... to continue reading you must be subscribed